Flying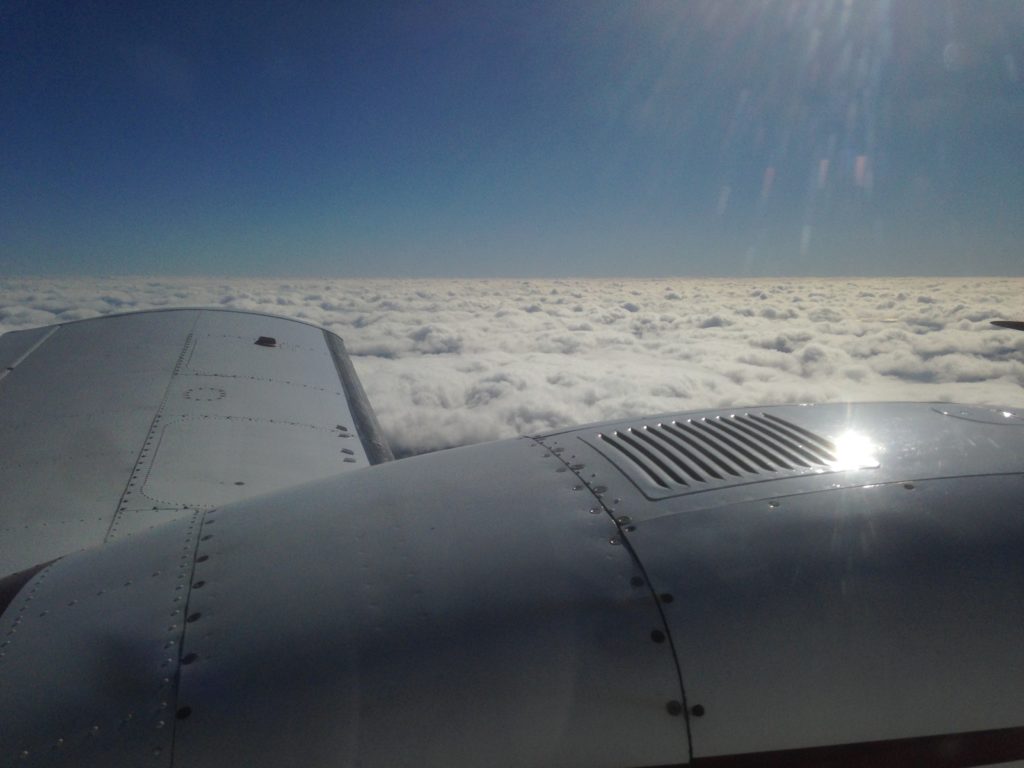 I learned to fly before I learned to drive, when I was 16.  I have owned and flown ultralights, gliders, single and multi-engine aircraft, and still find them all to be fabulous.
I currently own and fly a Piper Seneca II, a twin-engine, six-seat, turbo-charged aircraft that I base at Stirling Airport, near Belleville, Ontario.   I belong to the Oak Hills Flying Club, who own the Stirling Airport, and enjoy the variety of aircraft based at the small, grass-field airport.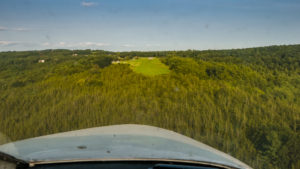 The Seneca is a good, all-purpose aircraft, able to get into the small Stirling Airport, yet able to fly 200 mph at 18,000′.  I have an IFR rating, so often fly the aircraft in weather and on oxygen.  A very long day gets me from Belleville to Vancouver, although I typically will do the trip in a day and a half with an overnight stop somewhere along the way.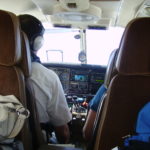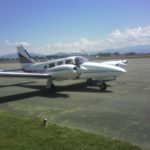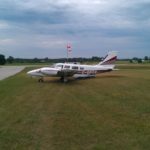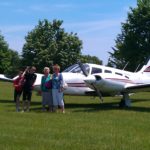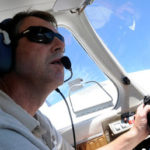 My kids grew up with airplanes, and they view them as the family car.  From the earlier single-engine Comanche to the Seneca, they would often say, "Dad, do we have to go flying, again!"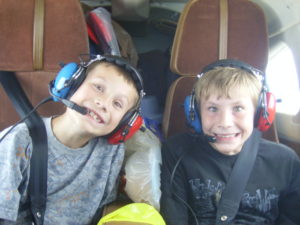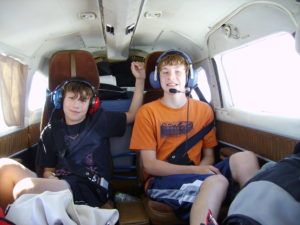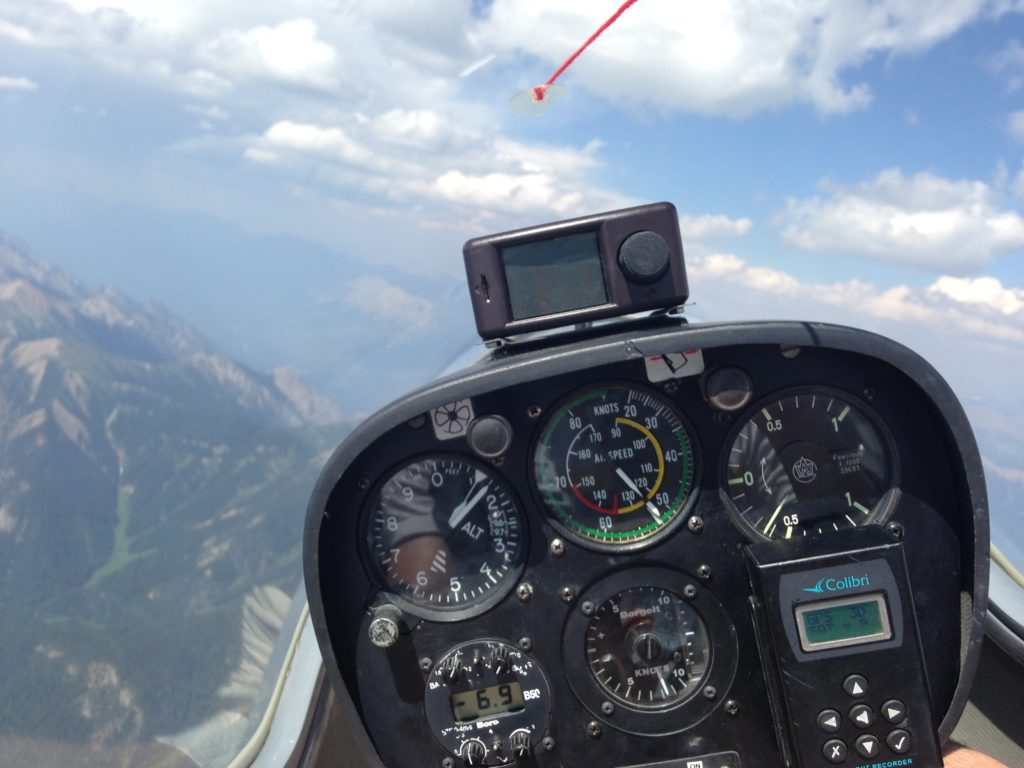 My real passion is flying sailplanes (gliders).  I have owned a Standard Cirrus and a Pik-20, and flew for many years with the Vancouver Soaring Association where I was an active volunteer and served as Chief Flying Instructor.
I have vigorously pursued cross-country soaring with a longest flight of about 750 km.  The high point of my soaring experiences have been competing in two Canadian Nationals competitions (a 10 day soaring race).
As there is no soaring in or around the Belleville area, I am currently without a sailplane.  However, each year I spend some time in Invermere, BC at The Invermere Soaring Centre where I fly in the wonderful Columbia Valley area.